DALLAS (Spectrum Sports/SMU) – Southern Methodist University (SMU) today announced four men's basketball non-conference games will air locally on Spectrum Sports.
The four SMU non-conference games airing on Spectrum Sports in Texas are against UC Santa Barbara (Nov. 22, 8 pm) CSU Bakersfield (Dec. 2, 7 pm), Delaware State (Dec. 4, 2 pm) and McNeese State (Dec. 14, 7 pm). SMU games on Spectrum Sports are available on channel 323 in Texas and on ESPN3/WatchESPN outside of Dallas. More information is available at myspectrumsports.com.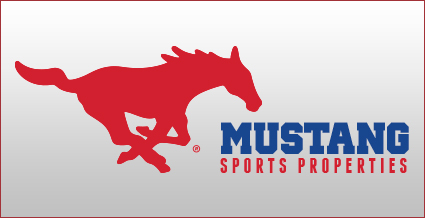 The distribution on Spectrum Sports was developed in partnership with Learfield's Mustang Sports Properties, SMU Athletics' multimedia rights partner.
2016-17 SMU Games on Spectrum Sports
Date             Opponent                   Time
Nov. 22        UC Santa Barbara     8 pm CT
Dec. 2          CSU Bakersfield         7 pm CT
Dec. 4          Delaware State           2 pm CT
Dec. 14        McNeese State           7 pm CT